About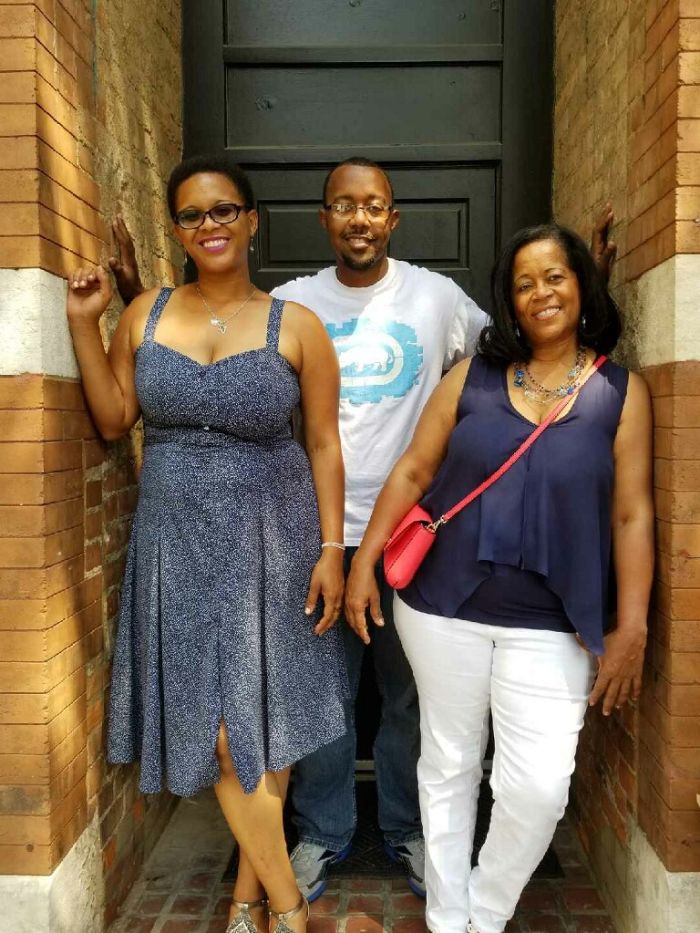 Adrienne Bell is a native Houstonian who grew up in the South Park community. Her father, who had a 6th grade education, was a car attendant for the Houston Police Department. Her mother had a 10th grade education, worked as a waitress and a maid. Adrienne grew up believing in the American dream and has worked hard to fulfill its promise in her life.
Balancing a full time job at Southwestern Bell, where she worked for 30 years, and taking care of 2 kids, Adrienne doggedly pursued a college education. She pursued her passion for Education, earning a Masters and is now working on a EdD, at Texas Southern University. Currently, she is a fourth grade teacher, with the Houston Independent School District, the largest school district in Texas. She is an advocate for early childhood education, and will fight for quality education for all Americans, regardless of their zip code
Adrienne wants to be a voice for the people ignored in our current political climate. She has been active in the political environment, before becoming an educator. She served as a Deputy Field Director for the Battleground in the Houston/Gulf Coast area, and as a Houston staff member for the Obama 2012 campaign.
She is the proud parent of two adult children, D'Shondra and Hubert; and loves being called grandmother, by her six grandchildren.