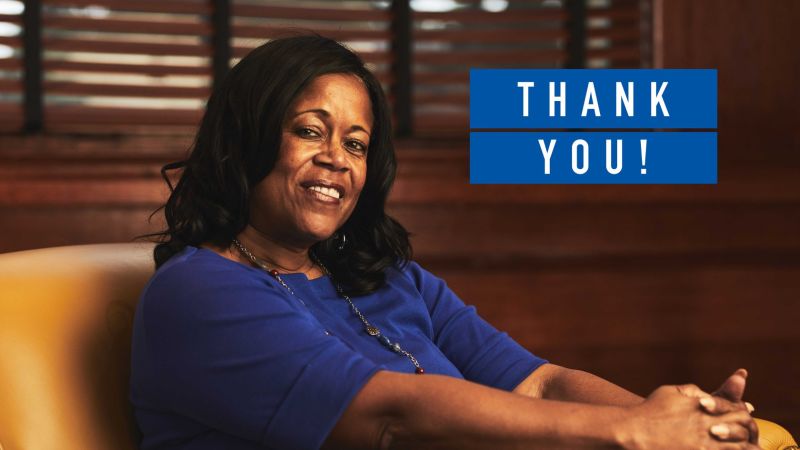 We had a great run this election cycle! We were not victorious at the polls (60/40), yet we were victorious in the battle. We showed that everyday people can run for office, fighting through a system that was never designed for us, and be a part of this great movement that will continue to cause a rumble across our county. We kept our integrity, and stood strong for the needs of the people.
I am so proud of our many volunteers who were there at the beginning, and stayed until the very end. I am proud of the sacrifices that were made whether it was block walking, phone calling, or contributing finances. I am so proud of my son, Hubert, who had not previously been involved politically, who became my driver across this great gerrymandered district,, my fellow canvasser, my admin person, and filling any role that he was asked to perform, without complaint.
The Southern Brazoria Democratic Club deserves accolades for their hard work and dedication. The Jefferson County Democratic Party worked diligently to get out the vote. The Galveston Democratic Party gained steam and crushed it during the last two weeks.
We moved the goal posts. Our leadership must consist of everyday people, who are more concerned about the people, than big money. Our county infrastructure must be strengthen, so we can galvanize our voters into action.
The fight for 2020, begins today.
I am ready. #expectus